FoundHer was created by women for women and provides research-tested resources critical to the success of an early-stage wāhine-led business.
Investing in women's education and funding women-owned companies is good for the economy and good for everyone.

Women should be able to access funding at the same rates as men and feel empowered to ask for more!

Having kids should not be a barrier to entry in entrepreneurship.

Cultural grounding is a precursor to entrepreneurial success.

Women deserve to take up space at the table.

Exits are not the primary indicator of a startup's success.
Hughes is an award-winning entrepreneur and public speaker whose career spans the arts, nonprofit sector and entrepreneurship. She's the co-founder of Better Sour, a new globally-inspired sour gummy candy company that celebrates flavors from the Middle East and Asia-Pacific, co-founded with her lifelong best friend, Semira Nikou.
She led her last startup, Shaka Tea, a line of sustainably sourced herbal teas brewed with Hawai'i-grown māmaki, through a successful acquisition in 2022 to Irresistible Foods Group. Hughes also co-founded Hawai'i Contemporary (formerly Honolulu Biennial), the premier contemporary art event in Hawai'i. An active angel investor, mentor and advisor to founders, she runs Roya Capital with her husband, Harrison Rice, where they have a commitment to supporting early-stage CPG companies with women founders at the helm. 
Hughes was born and raised in Honolulu, HI and currently splits her time between Austin, TX and Hilo, HI
Gloria is a leadership transformation consultant, with over 30 years of executive management experience at leading nonprofit and financial services organizations, with business experience in both the U.S. and internationally. She was formerly the CEO at YWCA USA, CEO and President of Charles Schwab Tokio Marine (Japan), and Senior Vice President of Consumer Banking at Citicorp. She earned her MBA from Harvard Business School and Bachelors degree in Economics and Political Science from Sarah Lawrence College.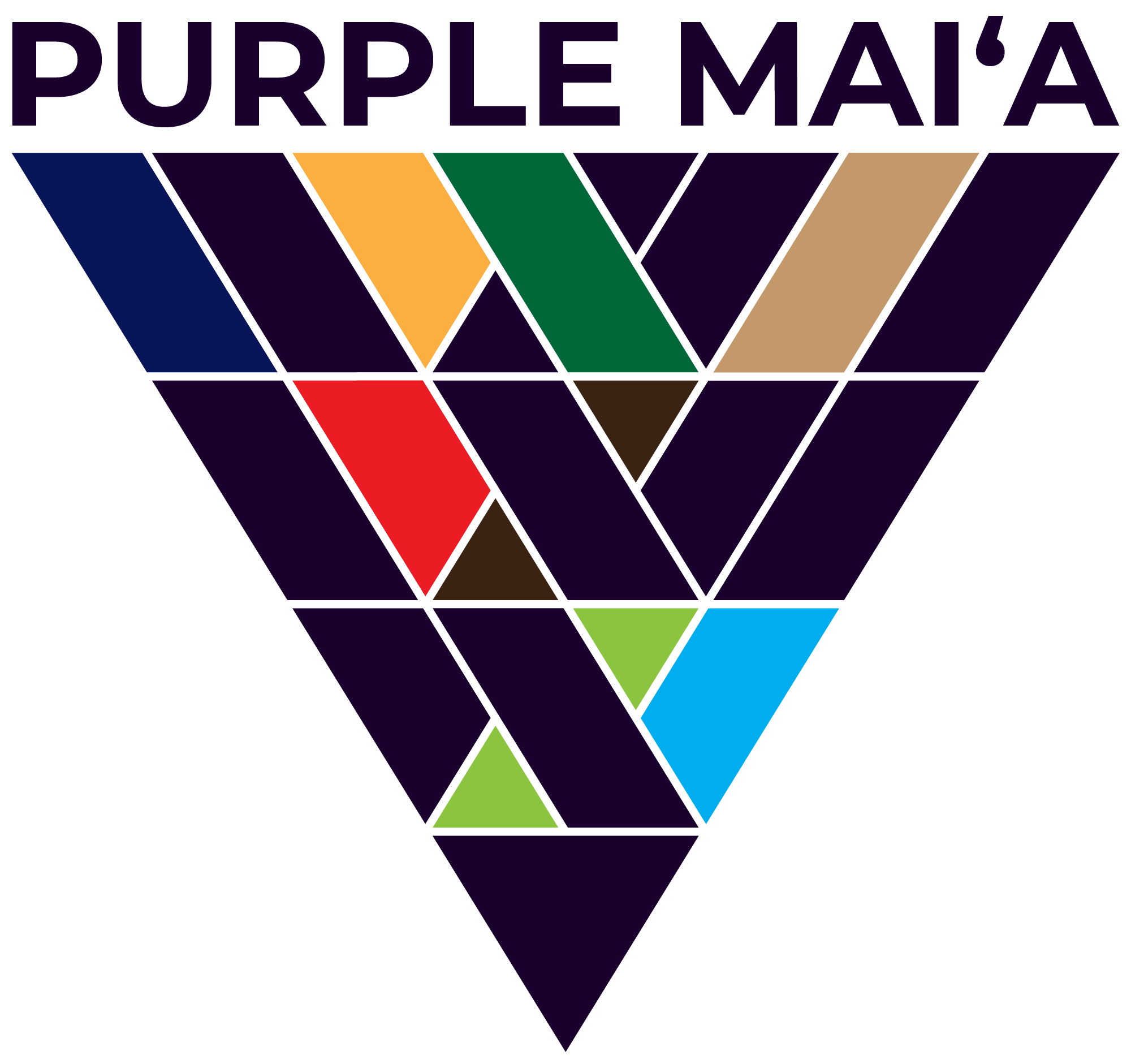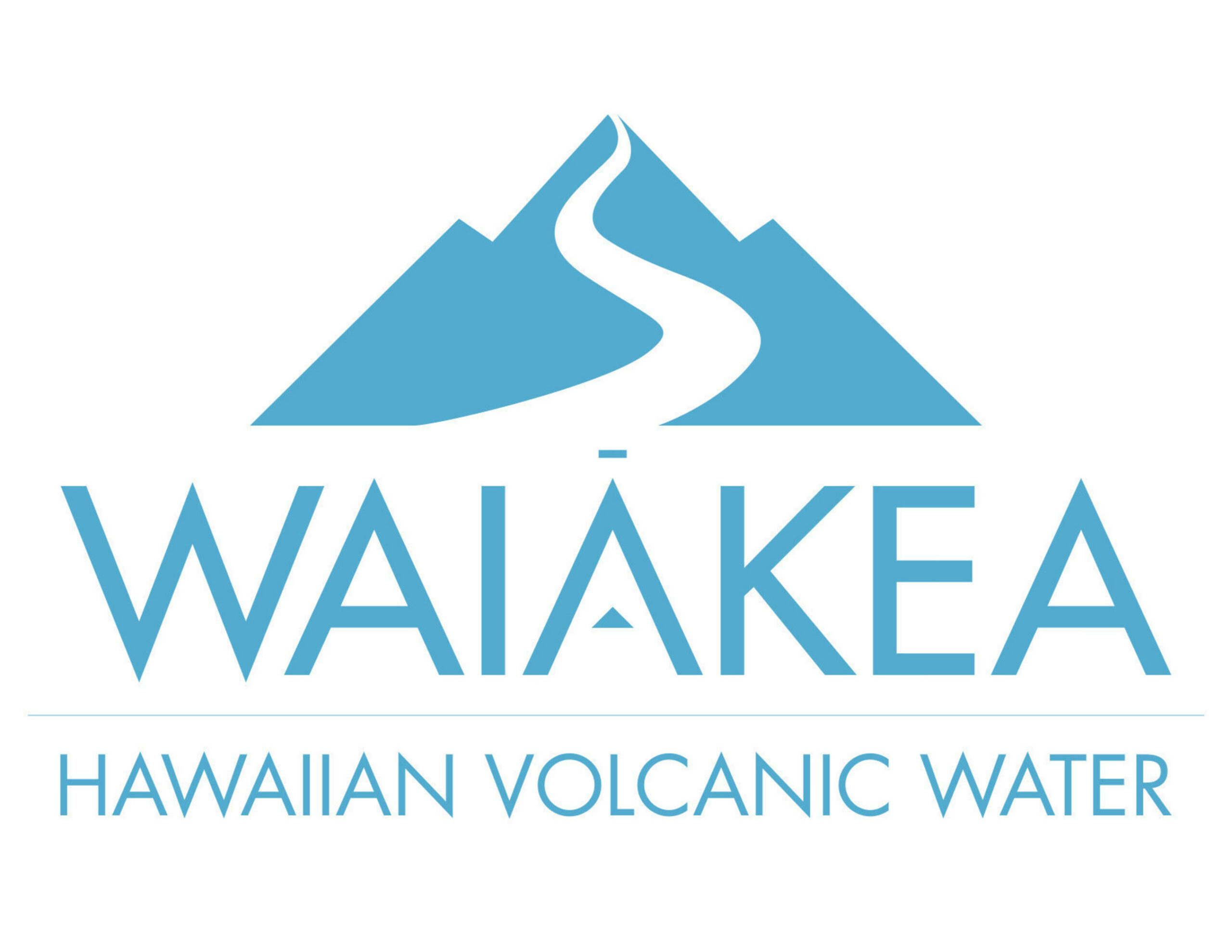 Darien Siguenza
Program Director
Keoni DeFranco
Mālama Director
Naomi Yoshida
Marketing Director
Angel Permito-Kaheaku
Program coordinator
Ashlynn Miyashiro
Visual Designer
Keanu Wilson
Marketing Coordinator